Excellence
We strive to make every patients experience a positive and healthy journey. Let us know how you feel. Patient satisfaction is our number one priority, we hope to have a positive impact on your journey. Check out some of our current patient reviews and let us know if your experience with us was a positive one. You can also submit before/after pictures below.
SEE CURRENT PATIENT REVIEWS
2018 SUMMER WEIGHT LOSS CHALLENGE WINNER!
"It was a great experience overall. I liked the energy I had during the program because I did not feel the need to have caffeine in the middle of the day like I used to, which lead to craving something salty and sweet. I also liked the available exercise videos and the tips and tricks around common mistakes people make during weight loss programs. I was very serious about losing weight and feeling more energized, so this program really helped to achieve this goal. I am down two pants sizes and almost 20 lbs since I started two months ago. Thank you VITAstir!!!!"
2018 SPRING WEIGHT LOSS CHALLENGE WINNER!
The challenge was a great experience and a catalyst to continue feeling great. I only started it on April 1st and will continue, now I know, its possible, I am confident and full of energy. Thank you to all staff at both sites, Livonia and Troy … they were great , supportive and always there. I will recommend this challenge to all my friends, noticing the transformation.
Thank you !
2018 WINTER WEIGHT LOSS CHALLENGE WINNER!
I'm so glad I went ahead and took the challenge. A little healthy competition was exactly what I needed to get out of my post-cancer slump and start moving again. I'd become totally detached from my body while I was sick – I just didn't want to face my fears.
The amount of energy I felt during the challenge made me feel alive again.
"I have lost over 50 pounds with their help, the staff is just wonderful! Thank you for all your help and encouragement!"
"I Recommend their B12 injections to all that will listen. As a Flight Attendant I need to be at my best regarding Energy and Attitude. B12 Injections do that for me…See you in the sky"
"I'm glad someone has brought lipotropic injections to Michigan."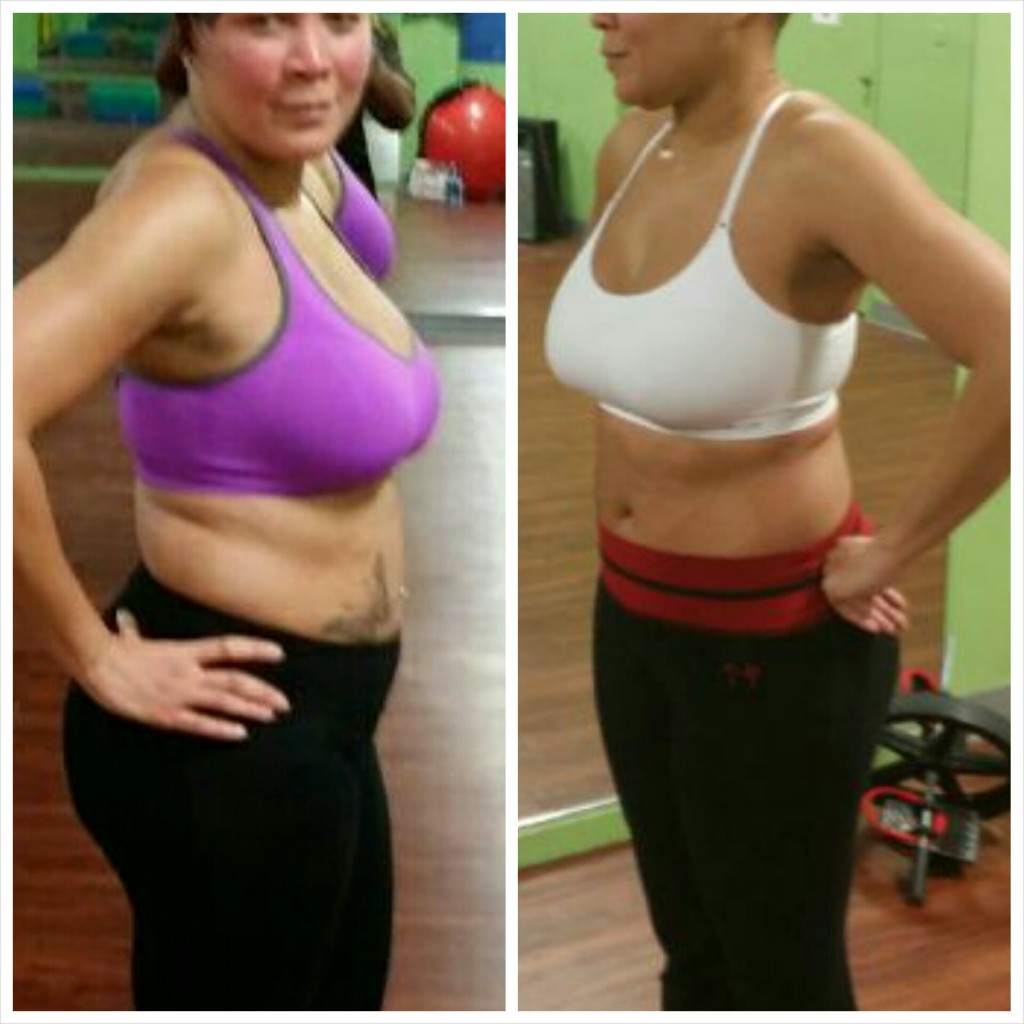 Angela Murray
Age 45, West Bloomfield, MI
"You come with one plan in mind and then you meet the VPack Injection! I would recommend it to everyone."
GOOGLE Reviews
"The Weight Loss program and injections have changed my life in 30 days. I have so much energy from the B12 shots. In 30 days I have lost 4 inches from my waist and these very stubborn 10 lbs that I've been trying to lose for the last 2 years. The staff there are so supportive. Thanks so much Sara and Colleen."
Submit Before and After Pictures